Work and Volunteer Profile
Educational Qualification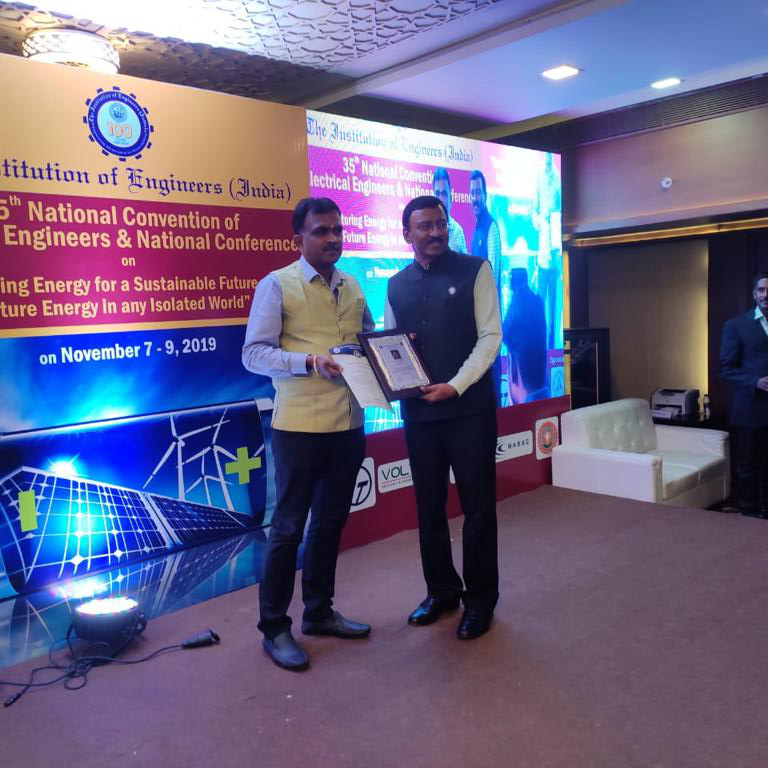 Doctor of philosophy
(Ph.D) July 2015,  Thesis titled
Electrical Power Distribution System Optimal Meter Placement and Loss Minimization, Electrical Engineering Department. Jadavpur University, Kolkata.
Under guidance of
Dr.Niladri Chakraborty, Power Engineering Dept., Jadavpur University, India Dr.S.P.Chowdhury, Dr. S Chowdhury, University of Cape Town , South Africa.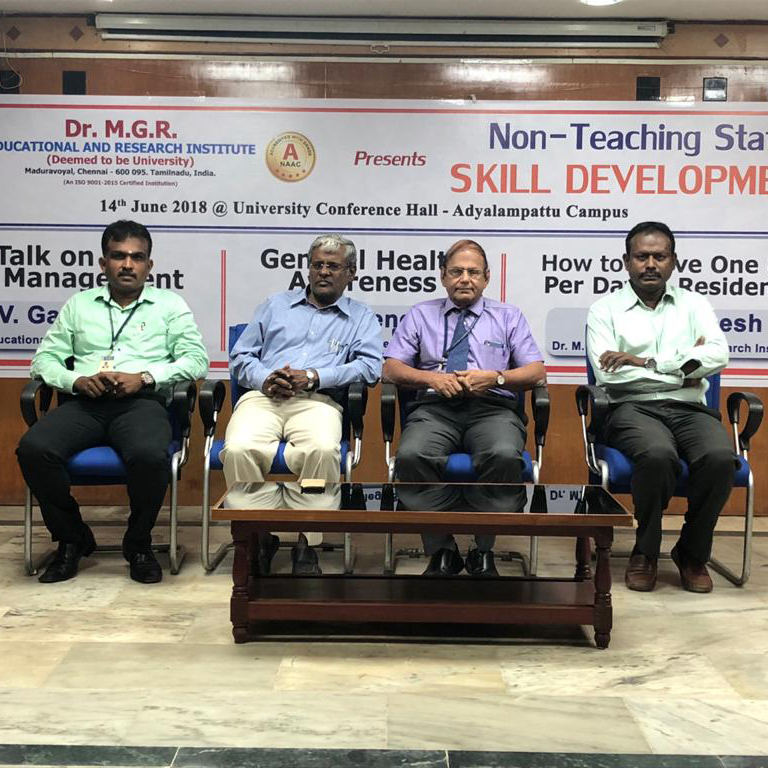 Master of Business Administration
(MBA) in
Operation Research, Indira Gandhi National Open University –Delhi.
Period of study – 2000 to 2008.
Master of Technology
(M.Tech) in
Electrical Power Systems with First class, College of Engineering
Kerala University, ThiruvananthaPuram.
Period of study – 1997 to 1999
Thesis
Determination of weak bus ordering vector in multi machine power system from voltage stability viewpoint, College of Engineering, Thiruvananthapuram.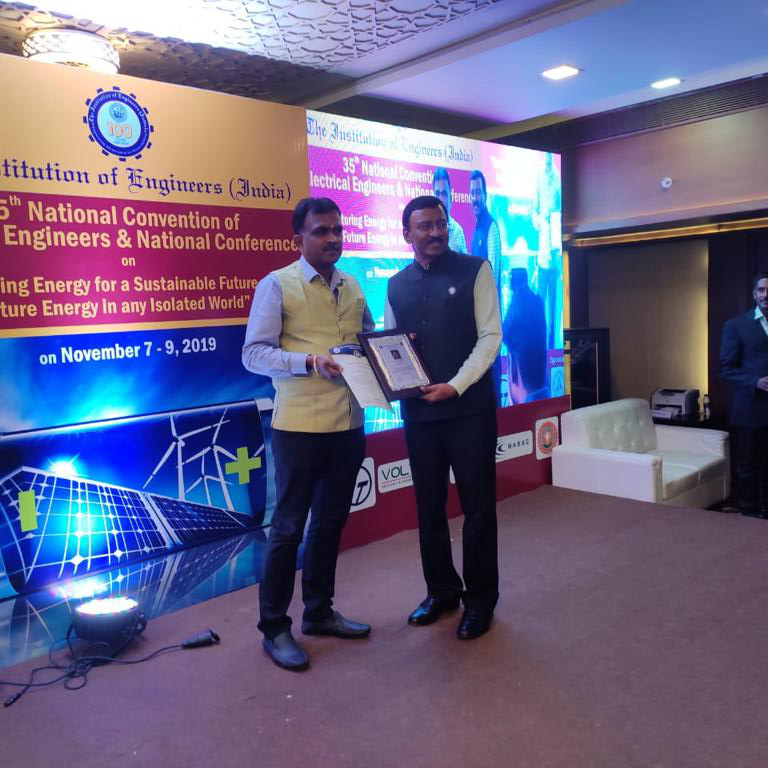 Bachelor of Engineering
(B.E) in
Electrical & Electronics Engineering with First Class,
N.I. College of Engineering, (M. S. University)
Period of study – 1993 to 1997
Project
PC based Remote Monitoring System for acquisition and display of AC voltage, current and frequency of generators and UPS systems using Turbo C at SHAR Centre, ISRO, Shriharikotta.